What do YOU want to know?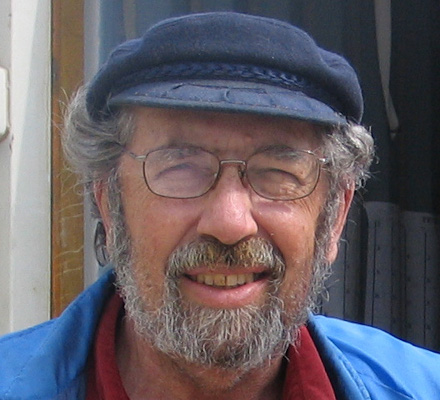 Help us decide what to film next!
We've been posting a lot of videos lately on our YouTube channel (subscribe here) and on our Facebook page (follow us here) that take you on a virtual tour of the Temple Mount.
The Temple Mount has a rich history spanning thousands of years. We have some Bronze Age material (blog post coming soon!), a lot of evidence for the first and second Temples, the Romans, the Byzantines, the first Muslims, the Crusaders and the Knights Templar, the Mamluks, the Ottomans, and even the British and today's tourists.
Below is a list of the videos we've already posted. You can click the link to a specific video below, or check out the whole playlist HERE.
BUT, what we want to know is, what do you want to know? Where should we stop on our next tour? What should we explain? What period intrigues you? What artifact do you want to know more about? What have you always wanted to ask, but never had the opportunity to do so? NOW is that chance. In the comments, let us know what to film on our next Temple Mount tour so that we can share it with you at home?
Don't Forget!
Don't forget, these videos are part of the long research process of our project. If you like what you see and want more of it, consider supporting our research through our website at www.half-shekel.org. For a limited time only, every dollar and every shekel is DOUBLED by a generous matching donor. You can double your impact and get cool gifts at the same time. Join our TMSP family now and make a real difference in protecting the heritage of the Temple Mount.

https://tmsifting.org/en/wp-content/uploads/sites/2/2017/08/Gaby-Barkai-head-photo-440.jpg
400
440
Jennifer Greene
https://tmsifting.org/en/wp-content/uploads/sites/2/2019/09/compact-for-enfold-1.png
Jennifer Greene
2017-08-06 16:03:54
2022-01-30 16:54:19
What do YOU want to know?