Our New, State-of-the-Art Greenhouse!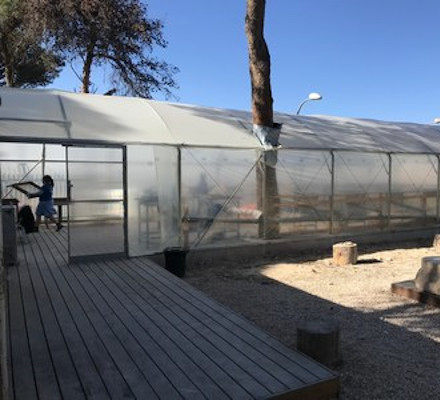 We're excited to announce that our host at the Mitzpe HaMasuot site has finished building our new, state-of-the-art greenhouse! Due to our location next to the peak of Mount Scopus, we have noticed that the winds have gotten quite strong as we approach winter, and would normally have caused us to temporarily close down our operations. But thanks to our new greenhouse, we will be protected from all the elements, be they rain or winds, as we can now handle wind speeds of 150 km per hour (nearly 100 miles an hour). This 20 meter long tent encompasses the entire sifting location, and offers immediate shelter after emerging from the auditorium or entering the site.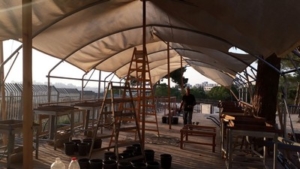 This is part of a series of recent technological and structural advances that we've made here at our new location at the Mitzpe HaMasuot, such as: an electric system which powers automatic water pressure throughout the site and the sifting stations, a hand-crafted and raised deck, professionally engineered sifting stations, and an original invention which helps to dry sift buckets of archaeological material at remarkable speeds. In this sense, the entire area and the greenhouse that engulfs it is a unique sifting location, built entirely by contracted carpenters and welders using special designs and methods, ensuring a professional and durable structure. As we speak, heaters are in the process of being ordered and installed in the greenhouse, to ensure not only a safe and stable location for the winter, but a warm and comfortable one as well.
Thanks to Yanir Lasri from Mitzpe Hamasuot who directed the diligent builders to make this happen, the Temple Mount Sifting Project is now open all year round, offering a fun and interactive Hanukkah or Winter activity for you and your family! We are also grateful to the American Friends of Beit Orot, who helped to make this project possible. Don't be deterred by the elements, register to come and sift today!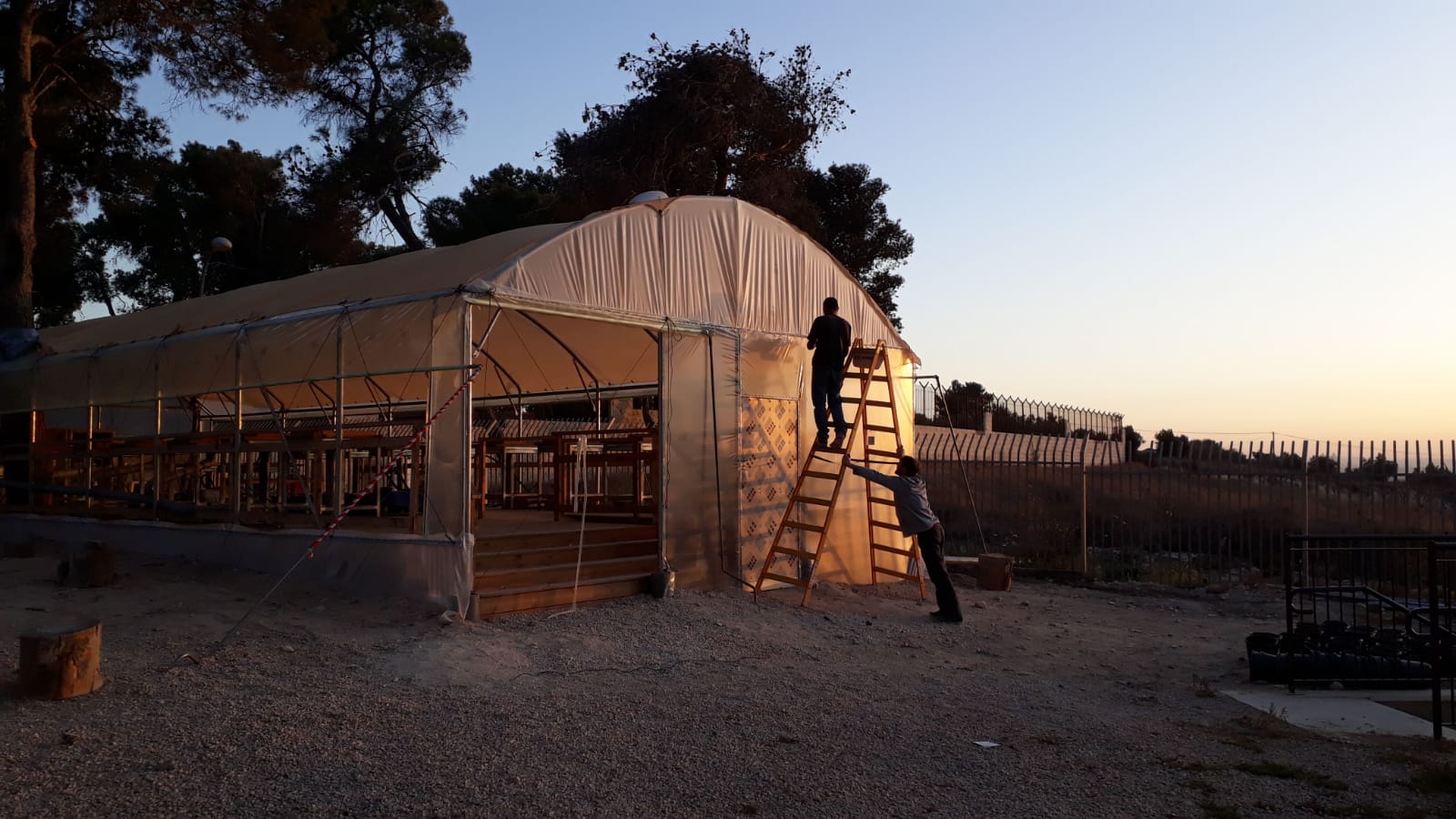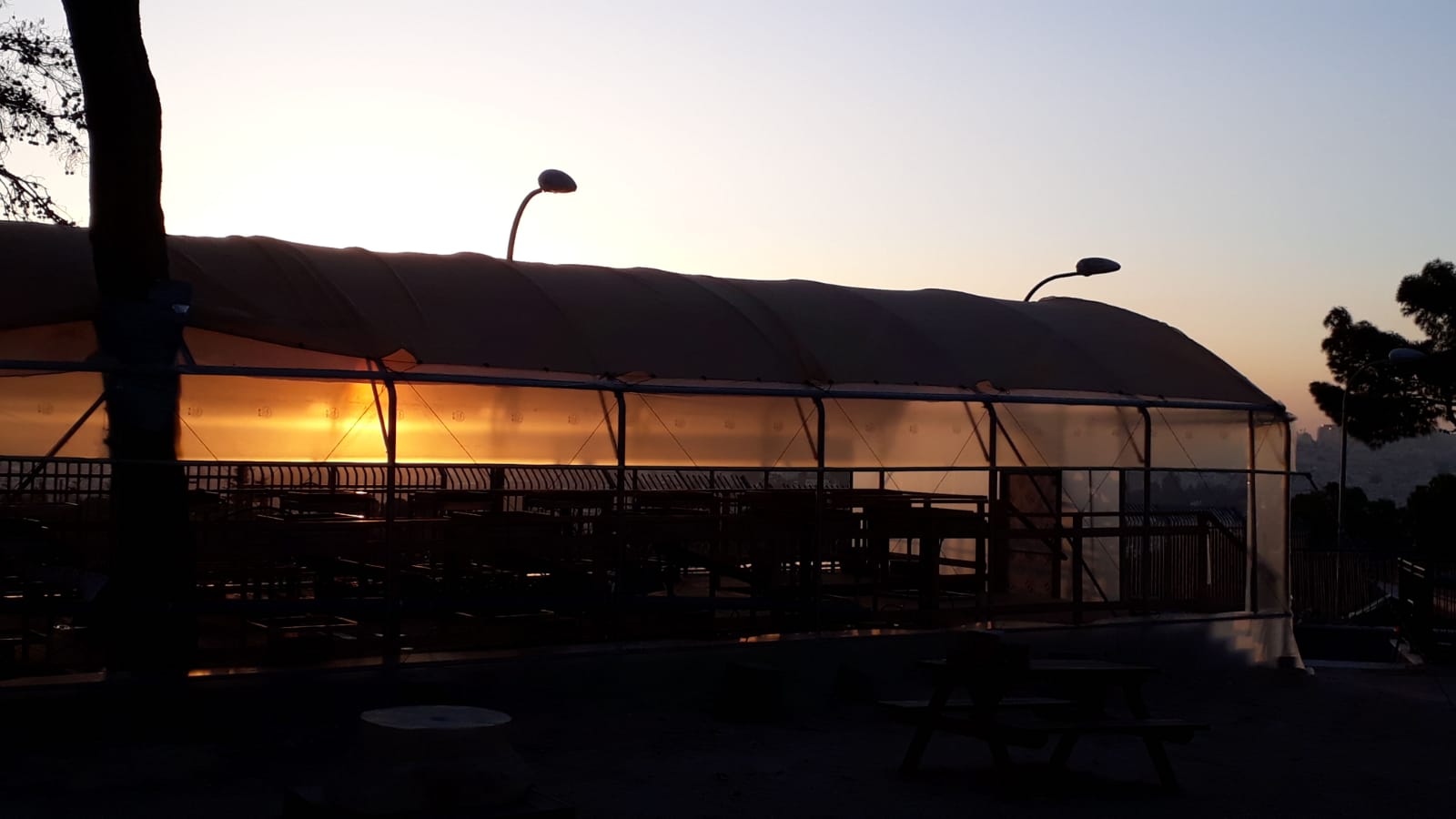 https://tmsifting.org/en/wp-content/uploads/sites/2/2019/11/IMG_8255-440.jpeg
400
440
P. Moshe Shamah
https://tmsifting.org/en/wp-content/uploads/sites/2/2019/09/compact-for-enfold-1.png
P. Moshe Shamah
2019-11-26 19:06:34
2021-10-18 12:49:50
Our New, State-of-the-Art Greenhouse!