Sukkot at the Temple Mount Sifting Project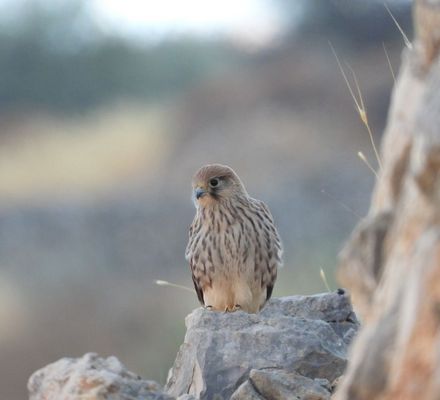 This Sukkot holiday we will be raffling off (at no extra charge) among all those who make sifting reservations and share this post, two professionally produced replicas of an ancient Jewish coin from the end of the Second Temple period. This coin, which was found during the sifting, was minted by the rebels of the Great Revolt against Rome (66-70 CE) and bears the earliest known depiction of the Lulav and Etrog used by Jews during the Sukkot Holiday. The winners will be presented with the replica coins when they arrive at the Temple Mount Sifting Project to take part in their reserved sifting session.
The obverse of the coin displays a Temple chalice surrounded by a legend in ancient Hebrew script reading "For the Redemption of Zion". The reverse shows a palm frond (Lulav) bundled with willows (Aravot) and myrtles (Hadasim), between two citron fruits (Etrogim). Surrounding the Lulav is the Hebrew legend "Year Four" – corresponding to the year 69/70 CE. The coin is believed to be of the denomination of one-eighth shekel.
In addition to the raffling of the replica coins, for those who can understand Hebrew, the Temple Mount Sifting Project is hosting a fascinating birdwatching activity! On Monday (2Oct) and Thursday (5Oct) from 8:30 am to 12:30pm the Nili and David Jerusalem Bird Observatory of the Society for the Protection of Nature in Israel will be on site, and hold tours and activities for the whole family.
Before or after you participate in the Temple Mount Sifting activity, go for a walk and get to know the unique birds of autumn on Mount Scopus. During the tour, we will try to find a variety of birds that enjoy the variety of flora that Jerusalem has to offer them, right on the border between the mountain and the desert.
Reservations for bird watching tour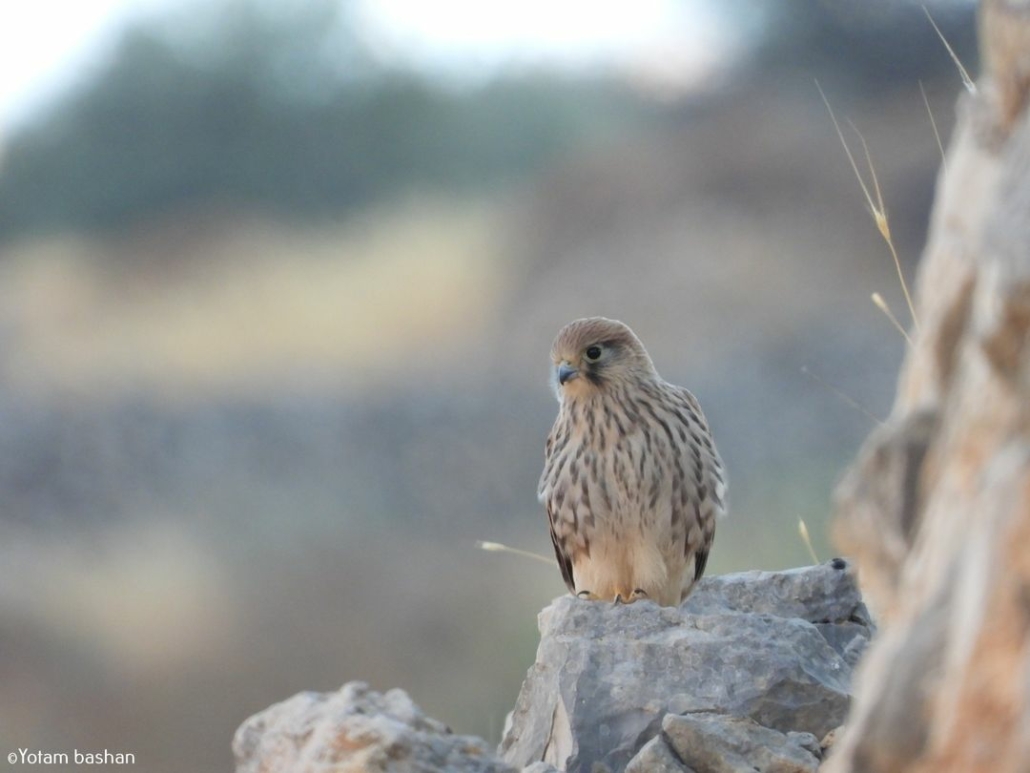 https://tmsifting.org/en/wp-content/uploads/sites/2/2023/09/bird-fi.jpg
400
440
Zachi Dvira
https://tmsifting.org/en/wp-content/uploads/sites/2/2019/09/compact-for-enfold-1.png
Zachi Dvira
2023-09-28 09:13:11
2023-09-28 09:13:13
Sukkot at the Temple Mount Sifting Project